Global News:


Ukrainian troops furious over leadership and lack of equipment...
Manpower now Ukraine's biggest problem as checkpoints cast dragnet for conscripts...
African nation turns to China after West halts funding over anti-gay law...
North Korea moves heavy weapons to border with South and remilitarizes outposts along DMZ...
Pentagon states Somali pirates and not the Ansarallah were responsible for the attempted tanker hijacking near Yemen...
The Yemeni resistance has warned that any Israeli-linked ship in the Red Sea will be considered a legitimate military target until the war in Gaza comes to an end...
Yemen's Saudi-appointed govt urges US to label Ansarallah 'terrorist group'...
---
Palestinian Affairs: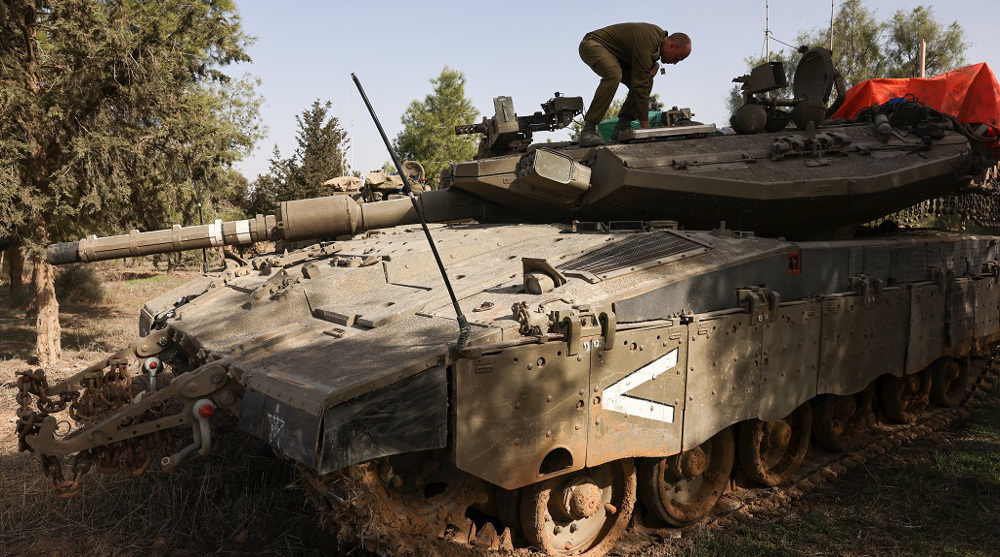 Israeli tanks target areas in Gaza in violation of truce after ceasefire extended...
Iran warns US and Israel of 'harsh consequences' if war crimes continue in Gaza...
Israel releases 33 Palestinian prisoners after Hamas frees 11 captives in 4th phase of swap deal...
Qatar and Egypt exert pressure to extend Gaza truce...
Gaza war will cost 10 % of Israel's national budget...
Vaunted Israeli intelligence unit not active on 7 October...
The 8200 surveillance unit had ceased operating on nights and weekends two years before the surprise Hamas attack...
---
<!Middle Column>
European News:


Irish villagers erect roadblocks to stop government from bussing migrants into their community...
Councillor calls Irish protesters against open migration "organized far right terrorists"...
Majority of the British want 5 year immigration...
Just one in ten Brits think that immigration is making the UK "a nice place to live"...
Syrian refugee arrested for strangling pensioner and released without charge commits rape the following day...
Tunisian migrant wanted for assassination attempt on founder of Spain's Vox party...
---
Jewish Issues: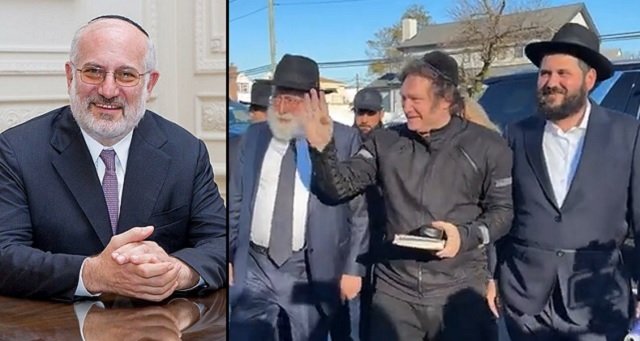 Argentinian President elect Javier Milei travels to NYC together with 'George Soros protege' to meet with Chabad-Lubavitch and visit Rebbe's grave...
Elon Musk meets with Netanyahu in Israel for atrocity propaganda tour...
As antisemitism spikes across Europe, more fingers are pointing at Russia...
---
<!Right Column>
Hot Stuff: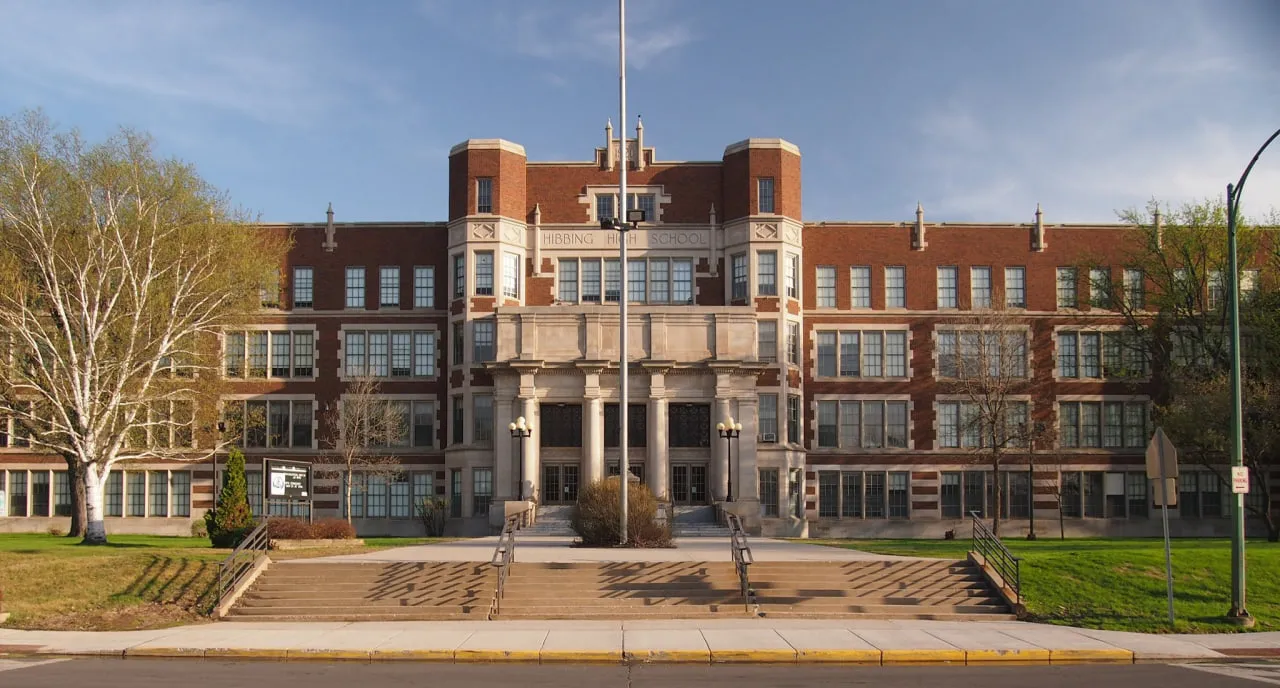 White Americans and Non-White students...
Holocaust Claims: The Theresienstadt Ghetto in Terezin part one...
Palestinian mass migration courtesy of Israel...
Whites never win when it comes to immigration and the Middle East...
---
Antelope Hill: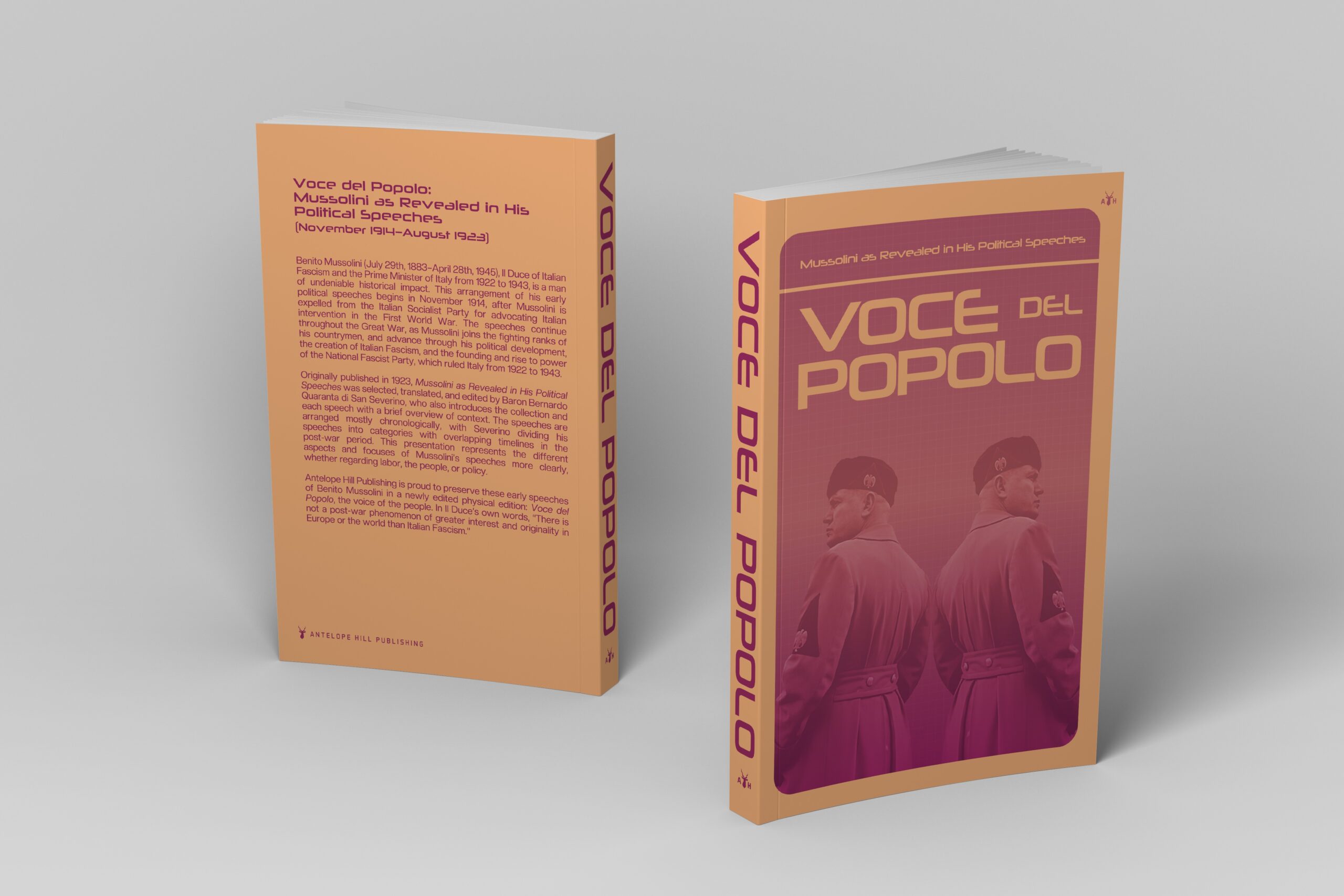 Mussolini as revealed in his political speeches...
The Story of the Russian Land by Alexander Nechvolodov...
The Culture of the Teutons by Vilhelm Grønbech...
The Sword of Christ by Giles Corey...
---
National Justice Party:


Operation White Christmas 2023...
National Justice Party demands full release of 'anti-White manifesto' in Nashville rally...
National Justice Party calls for ending US support for Israel outside White House...
Sign up to become a supporter of the NJP party...
---