Global News:


Ukrainian President Zelensky to meet with US House Speaker Mike Johnson and President Joe Biden at Capitol as debates on Ukraine aid intensify...
Massive blasts heard inside US base in northeast Syria...
The blasts are believed to be the result of an Iraqi resistance drone strike on a US base in Hasakah...
UN General Assembly to vote on emergency Gaza resolution following US veto...
Israeli PM Netanyahu chides Putin for 'anti-Israel' posture...
Israel warns US it will strike Yemen if attacks continue...
---
Palestinian Affairs:


Israeli jets bombard south Lebanon...
The head of Israel's national security council recently warned that Tel Aviv will no longer accept Hezbollah's presence on the border...
US-made munitions used in illegal white phosphorous attack on Lebanon...
Lebanon goes on strike in solidarity with Gaza...
Man wounded in rocket barrage fired at central Israel...
Fierce battles taking place in southern Gaza...
Israel claims death toll is 104 soldiers in Gaza ground op...
Thousands wounded as hospitals deal with 'tsunami of trauma'...
---
<!Middle Column>
Jewish Issues: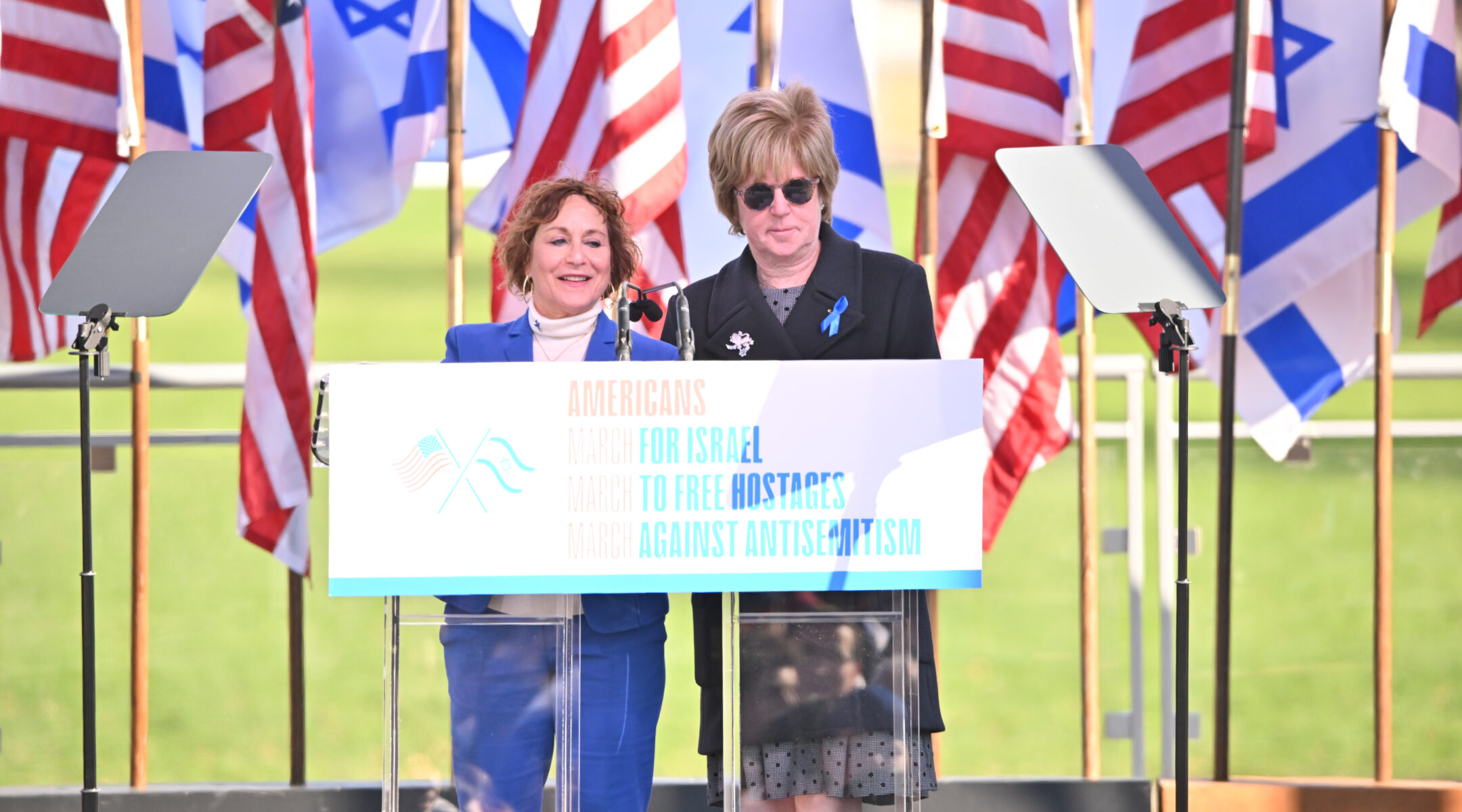 Julie Platt, chair of Jewish federations group, is helming Penn's board amid leadership transition...
After Penn State president resigns amid criticism of her testimony on campus antisemitism...
Harvard board set to meet Monday as calls for Claudine Gay to resign grow amid antisemitism, plagiarism claims...
Javier Milei cites Hanukkah story, gives menorah to Zelensky during inauguration as Argentina's president...
---
Political Theater:


Trump says he won't testify as planned in his civil fraud trial...
Elon Musk unbans Alex Jones from Twitter...
Joins him in Twitter space...
---
Great Replacement:


Illinois governor shutters $65 million migrant camp in Chicago after President Biden's EPA complains of 'cancer-causing' agents...
---
International Finance: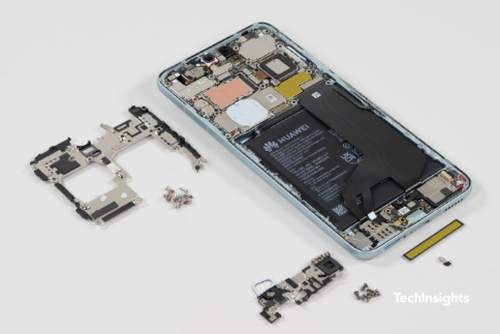 New Huawei phone shows China continues bypassing Biden's chip embargoes...
Only three sectors accounted for almost all the job growth in November...
---
<!Right Column>
Hot Stuff: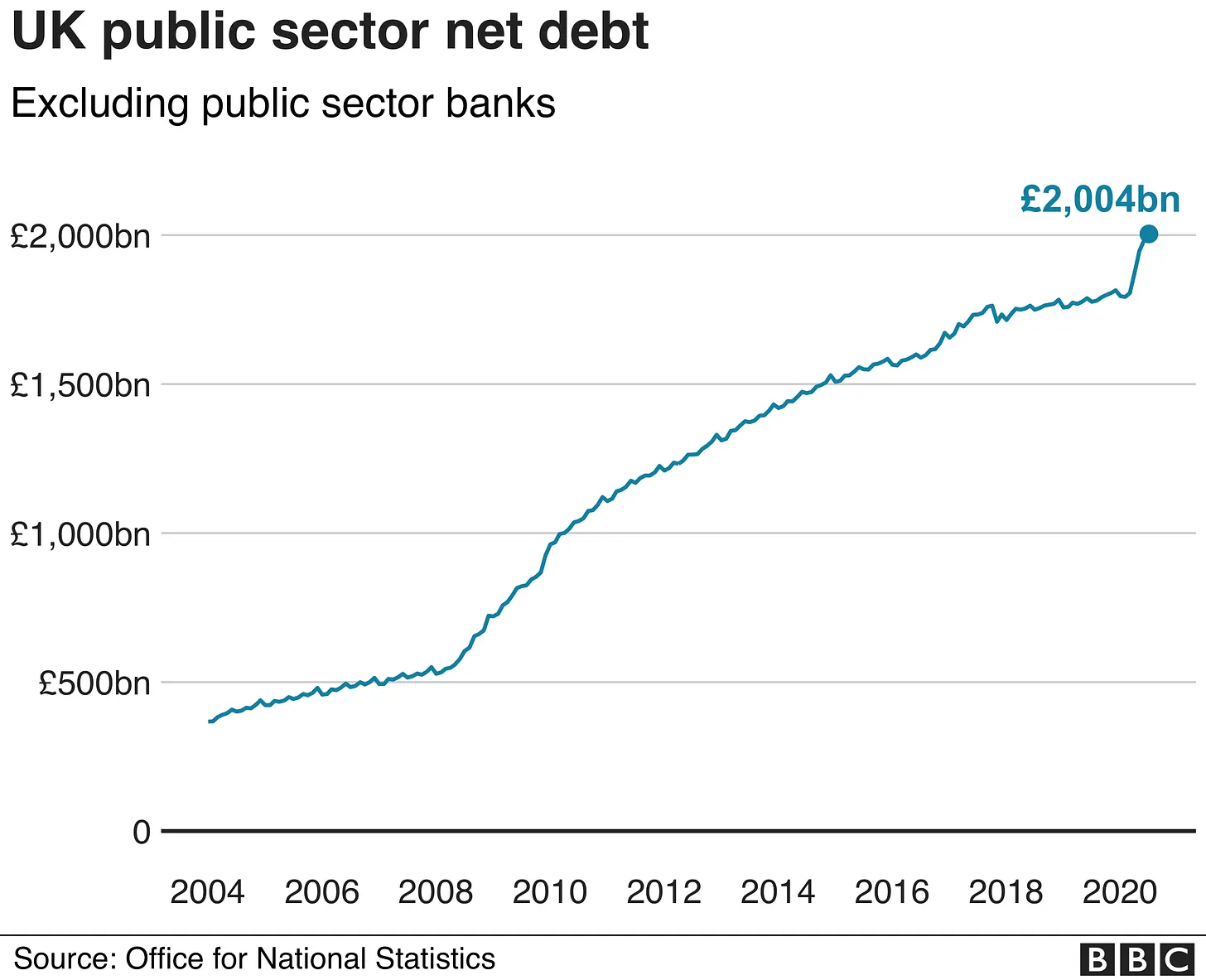 White Papers: Diversity is impoverishing the United Kingdom...
Borzoi: Swarthy Germans and Cheeky Anglos...
Lying about Benjamin Franklin For fun and agendas...
Holocaust Claims: The Theresienstadt family camp in Auschwitz/Birkenau...
---
National Justice Party:


Operation White Christmas 2023 first list...
National Justice Party demands full release of 'anti-White manifesto' in Nashville rally...
National Justice Party calls for ending US support for Israel outside White House...
Sign up to become a supporter of the NJP party...
---
Antelope Hill: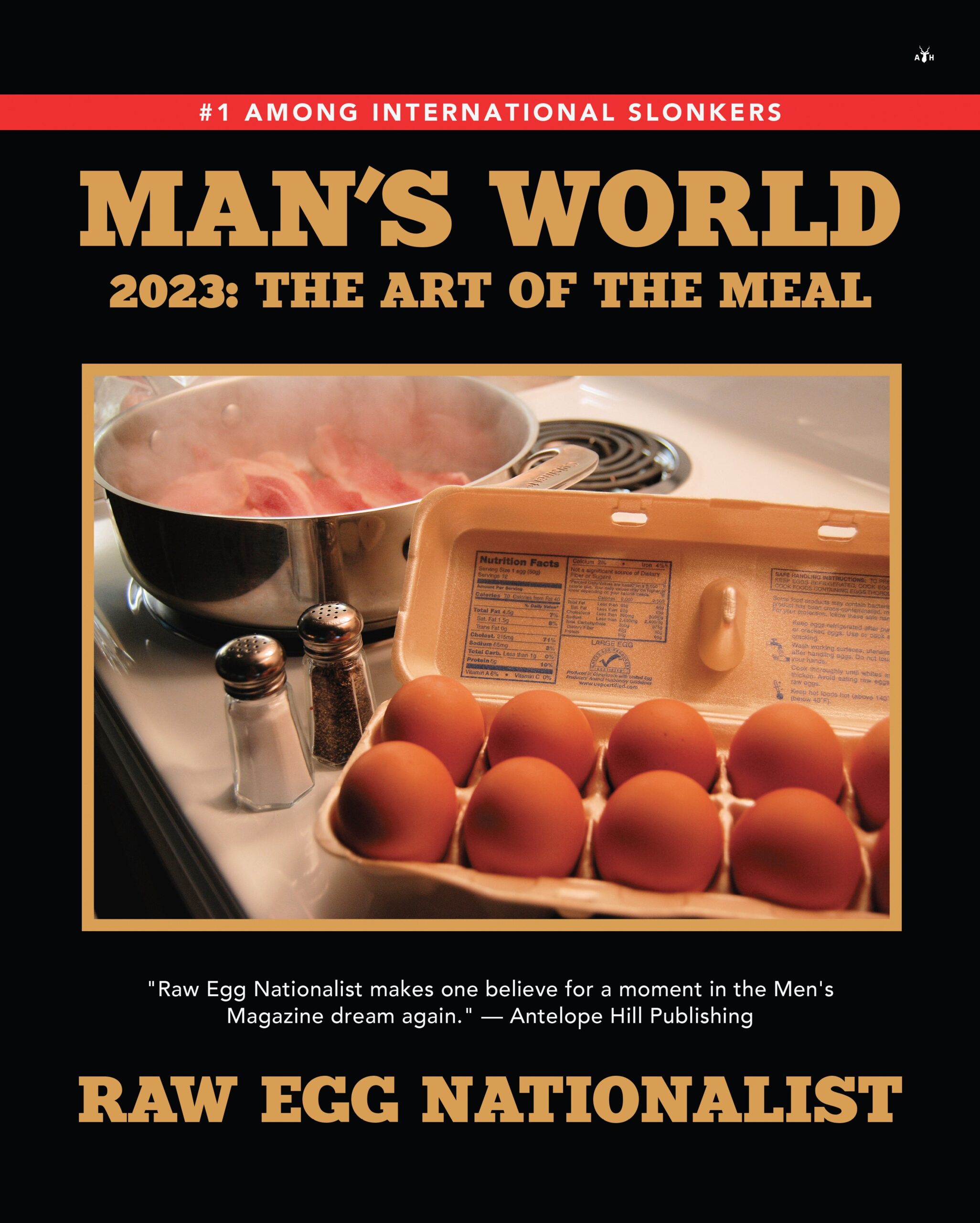 Man's World Annual...
Mussolini as revealed in his political speeches...
The Story of the Russian Land by Alexander Nechvolodov...
---